Find out how we operate at our farm
I started raising my own beef so that I would know that I was getting the best quality beef, that is free of antibiotics and hormones. I have been raising grass fed beef for 15 years. My Farm has always been in Arkansas.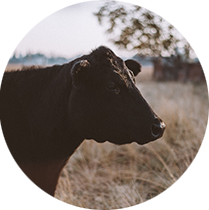 Our Cows
Our cattle is raised in Mulberry Arkansas without the use of antibiotics or hormones. We have been raising cattle for 15 years, and it has only been grass fed. With grass fed beef your are going to get higher amounts antioxidants, vitamins, and CLA. In turn you are getting a more tender, juicy and sweet meat.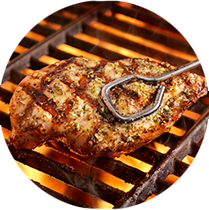 The Best Recipes
The pork and chicken products are from local growers and are also antibiotic and hormone free. Our chicken and pork is a North Carolina style BBQ that is vinegar and pepper based. We use the same slow hickory smoked style that has been passed down by my father.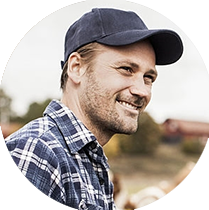 Our People
We are a local farm that has been family ran for more than 15 years, we have always worked with local farmers when we need a helping hand. You can trust that we will not take any shortcuts when it comes to what goes on your family's dinner plate because we won't for ours.